About company
The company Eacon has been successfully operating on the Georgian market for more than 15 years, offering to its customers a wide range of quality products for the construction, repair, and renovation activities
The establishment of the company coincided with a crisis period in the construction market. Still, the Eacon team managed to overcome the difficulties with the right management, diverse, high-quality assortment, and a bona fide approach to customers. We provide individual consultation to our customers and offering comprehensive guidance on every crucial question.
At present days, Eacon cooperates with the world's leading brands. Successfully implemented projects have ensured the company's fast progress! Currently, the company is focused on wholesale business, as well as on supply of construction and renovation projects.
With tireless work, development-oriented staff, and with an international partnership, we have been able to create a reliable, professional environment and gained the trust of our customers.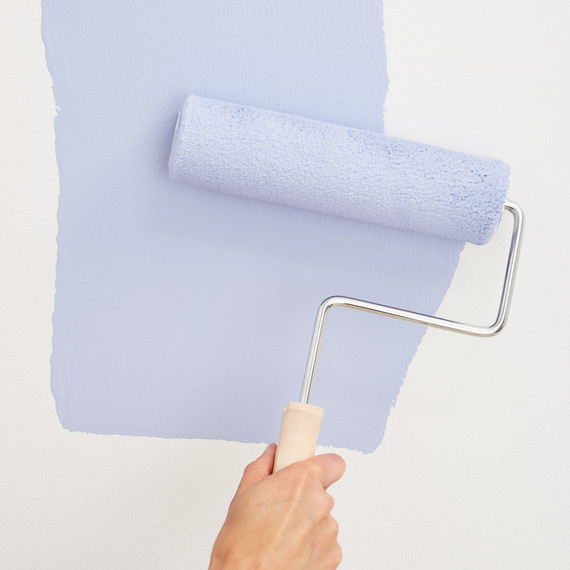 ---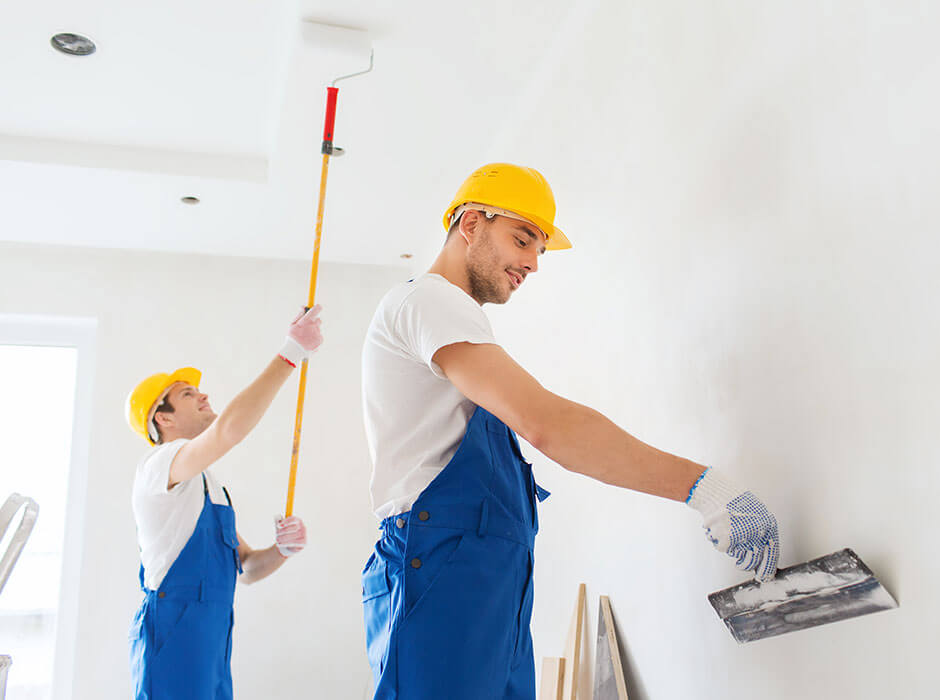 Service and staff
The success of the company is due to its dedicated and highly qualified workers. Our team is staffed with professional employees who are providing customers with the best services and competent advice, helping them deploying their projects productively.
Our representatives will assist you in selecting the right solution for your job. They will thoroughly explain how to use products and materials safely, healthily, and most effectively. Our employees are our most significant value!
---
Goal and strategy
We are striving to create a multifunctional environment for our business partners in the construction and renovation industries.
From the very beginning of our development, our team has developed a strategy that we have followed step by step, and we have created an environment customized to our clients' needs.
Well-regulated communication platforms, professional staff, quality products, and flexible delivery system are just some key points allowing us to translate our goals into reality and making us a leading company in the fields of our activities.